Live-In Care Costs
Live in Care from First Prime Care is a full time home care solution that allows you or your loved ones to stay  in the comfort of your home surroundings care for & supported by a trained Carer. We can arrange a Free consultation in South Norfolk or north Suffolk  within 24 hours.
Your allocated carer work in compliance to a tailor made care plan develo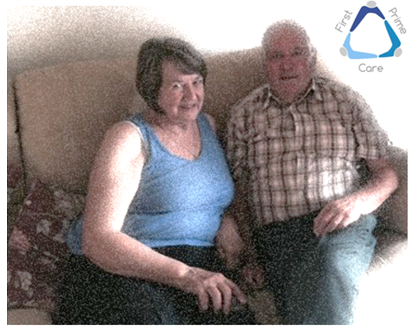 ped to suit your personal requirements. Many people find this live in care service an ideal way to maintain quality of life, dignity and independence. Your Carer will help you to take care of the necessities of life so that you can enjoy what matters to you the most. We provide carers in South Norfolk and North Suffolk from all cultures and background depending on your requirements.
---
Levels care
Level 1
This level of care applies to those who wish for:
domestic help
companionship and support only
The care worker will have a minimum 2-hour break a day or more, and their responsibilities would include
domestic cleaning
laundry
shopping and cooking meals
---
Level 2
This level of care service applies if you require:
basic support and assistance with personal care,
including medication,
washing,
dressing,
minor continence issues or accidents,
appearance including brushing hair, shaving etc.
We will support your mobility by providing a driver and support with domestic duties such as:
shopping,
cleaning and laundry.
---
Level 3
If you depend heavily on your care worker for most of your needs or you have a spouse or partner living with you who cannot provide care for you then this level of care service applies to you.
The care worker will help with all moving and handling assistance and hoisting. They will fully assist with personal care including incontinence.  Care and support may also be required due to learning difficulties, including assistance to participate in community activities.  This rate applies if you cannot be left alone due to frailty, infirmity, confusion or reliance on others to achieve expectation of care through the aid of a care worker.  The care workers break can only be managed by extra help coming into the home.  Additional support may be required if there are two people who require personal care and rely on one Live-In worker. A car driver is essential.